Tuckaleechee Caverns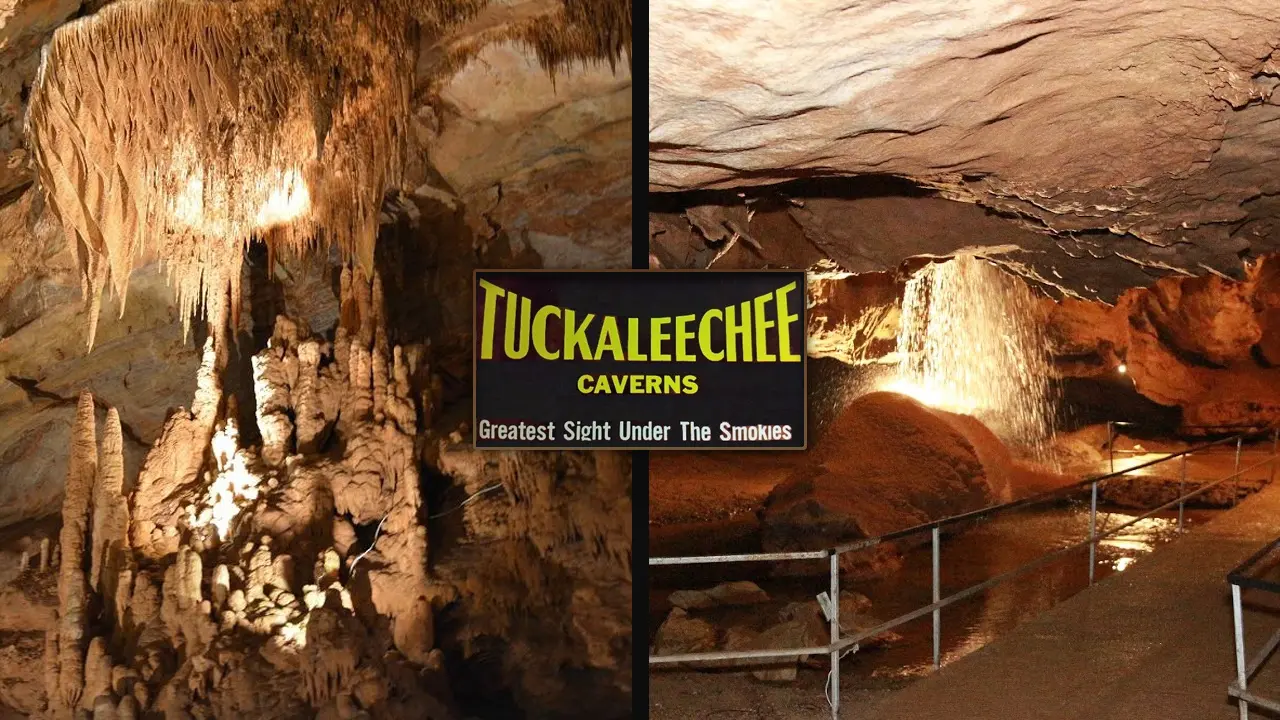 About Tuckaleechee Caverns
in Townsend
Townsend, Tennessee's Tuckaleechee Caverns. The highest rated Cave or Cavern in the Eastern United States is referred as as the "Greatest Site Under the Smokies." The Caverns, which are thought to be between twenty and thirty million years old and were carved inside the world's oldest mountain chain, are also full of historical lore and history. On one end of the trip, you'll encounter the "BigRoom," which practically has enough space inside for a football stadium. You can see "SilverFalls" on the tour's second half. The tallest underground waterfall in the Eastern US, it plunges 210 feet to the ground. Along the 1.25-mile trek, millions of formations are seen.
Details
Place: Attractions
Phone: (865) 448-2274
Address: 825 Cavern Rd.
City: Townsend