Blount County, TN Community Guide & Business Directory
BlountTN.net is the most comprehensive community guide and business directory website for Blount County, TN. Explore places of interest, businesses, restaurants, places of worship and more.
Gateway to the Smoky Mountains
Founded 1795
Located in East Tennessee, Blount County is the main hub of the Smoky Mountains. Blount County's economy is primarily based on tourism, manufacturing, and agriculture. Blount County is also home to Maryville College, a private liberal arts college.
Note, BlountTN.net is in beta testing, so there will be a lack of features and data for the directories. We will be adding new listings in the coming weeks to build it up. Updates can be found here.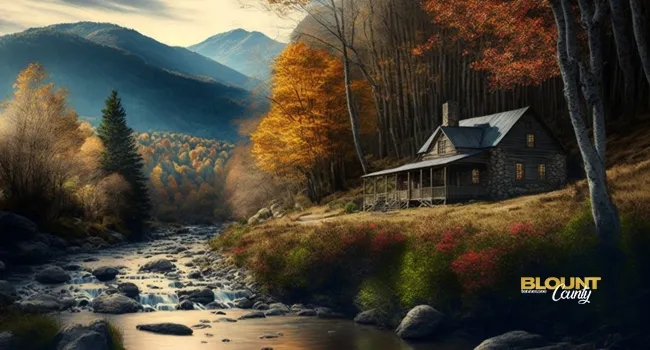 New to Blount County? View the most helpful list of phone numbers in one spot.
Explore places of interest such as parks, places of worship, boat ramps and more.
Join the discussion in the Blount County Community Facebook group.
Popular Hotspots
Blount County, TN has a lot to offer in and surrounding areas. We look at some of our top picks of exciting places we think you may enjoy. Everything from hiking and boating to thrills and discovery. Blount County, TN is nestled in the perfect location to give you easy access to these great places.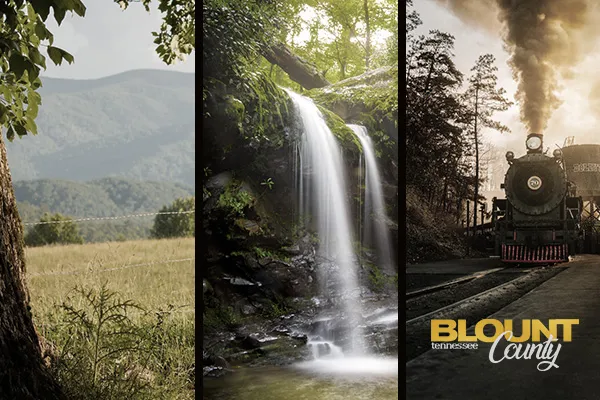 Latest Blount County Businesses