Abrams Falls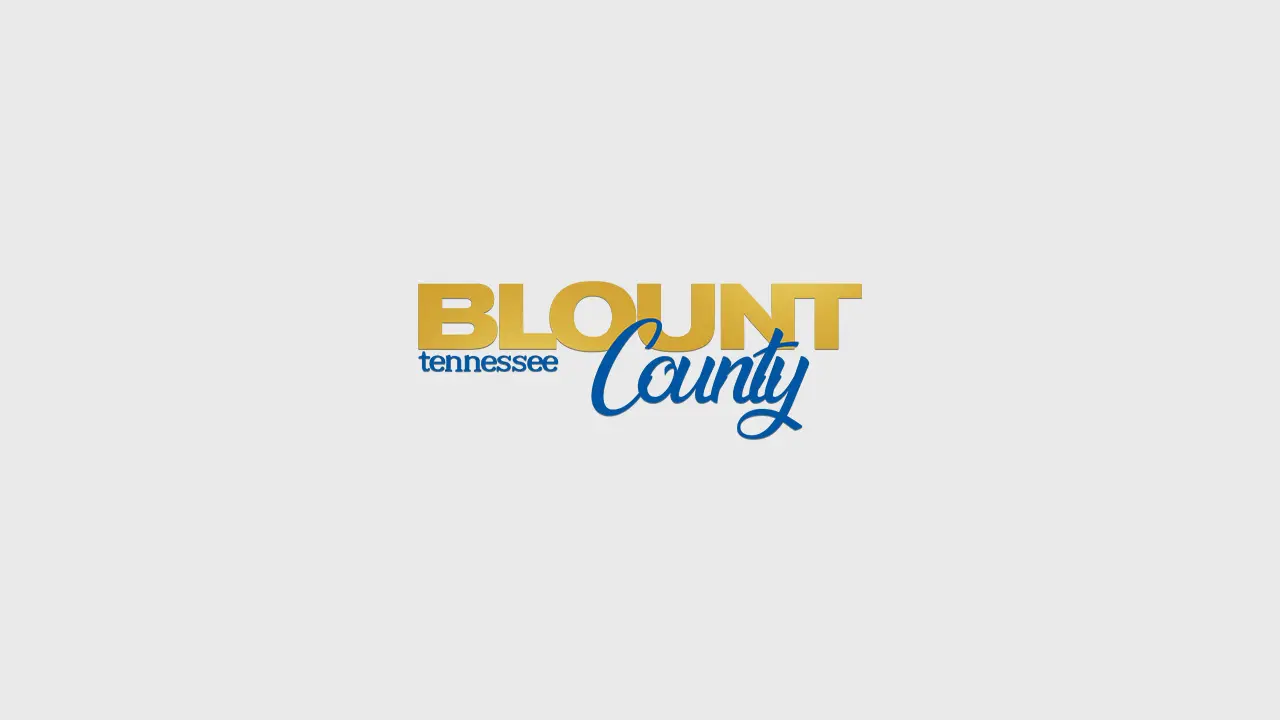 About Abrams Falls
in Townsend
Abrams Falls is a 20-foot waterfall located in the Cades Cove area of the Great Smoky Mountains National Park, Tennessee. It is one of the most popular waterfalls in the park, known for its picturesque setting and easy access via a 5.5-mile round-trip hike. The waterfall cascades into a large pool surrounded by lush vegetation and provides a tranquil and peaceful escape from the busy park. The hike to Abrams Falls offers a variety of scenic views, including old-growth forests and glimpses of wildlife.
Somewhat directions:
Turn right onto unpaved side road between sign post #10 and #11 on the one-way Cades Cove Loop road. The side road ends in the trailhead parking area. During the busy season, traffic on the loop road may be very slow.
Details
Place: Hiking
Address: Cades Cove Loop road
City: Townsend
Amenities:
Parking, Trail, Waterfall, Wildlife