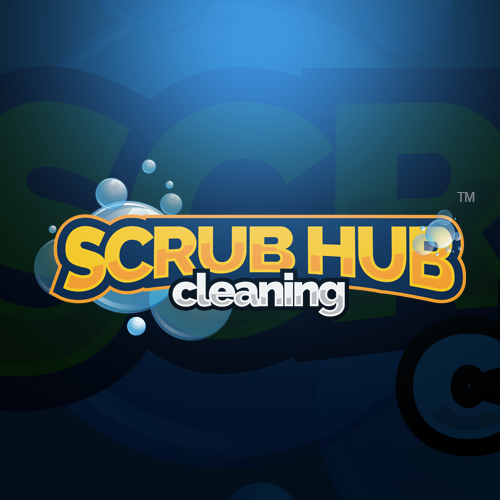 Professional Airbnb cleaning company servicing Blount County Tennessee. We specialize in short-term rental cleaning.
Category
Street Address
City
Maryville
Phone
865-518-2993

About Scrub Hub Cleaning
Located in Maryville
ABOUT SCRUB HUB CLEANING
Scrub Hub Cleaning is a cleaning company located in Maryville, TN and provides cleaning services to Maryville and Townsend areas. Our staff was trained by a local luxury resort and shares the same high standards with all clients.
PROFESSIONAL STANDARDS
As part of our cleaning services, we use commercial, non-toxic, eco-friendly cleaning products. This helps provide a safer and healthier environment for you, your family and your pets while ensuring high-quality cleanliness. We are the premier cleaning company for Maryville, TN.